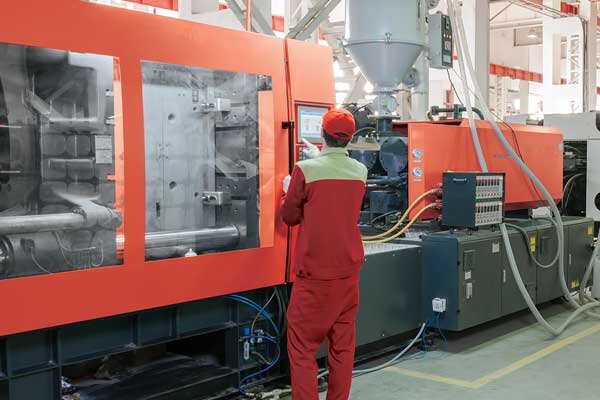 We create a convenient and healthy lifestyle
LAMSA PLAST is core business is the manufacture of houseware and plastic kitchenware, cleaning tools, storage and food containers. More than 25 years of experience in this filed. We established in 2013 in Egypt as a one of the biggest market.
in short time LAMSA PLAST has reached large segment and different types of customers in Egypt and beyond.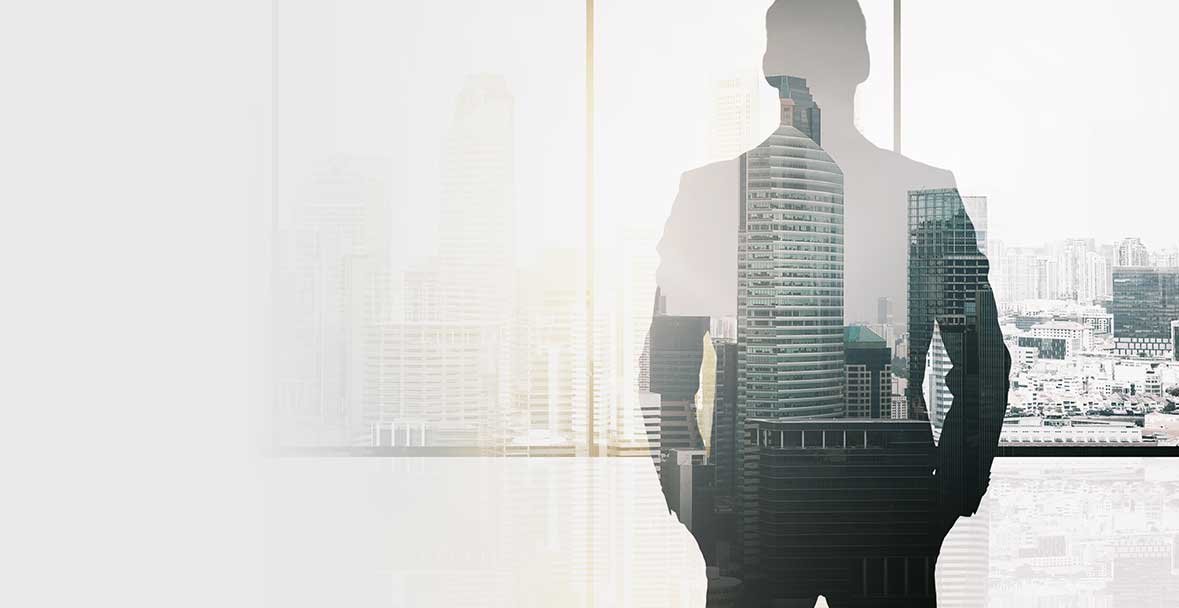 LAMSA Plast has been able to gain the trust of its customers in a short time and become one of the key players in Egyptian market. We proud ourselves with the confidence of clients in our products and services. We understand the customers' requirements, as well as the regulatory requirements for each of the markets we serve. We also recognize that customer satisfaction is key of success.
We believe that what is good for consumer is good for the world. This belief drives our commitment to create convenient and eco-friendly products.
To get detailed information about all our products, you can download or view our e-catalog here.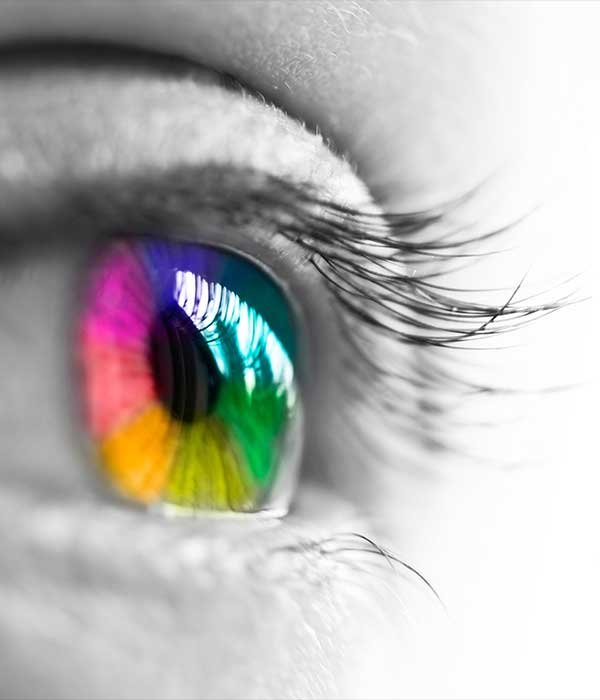 We aim to provide the Egyptian and the international market the best quality which they are looking for with affordable price.
Our Vision is to work for the benefit of the consumer, focusing on the key element of success: Quality, dependency, flexibility along with ongoing research and development of the technology of manufacturing.
We'd love to hear from you
Environmental, Occupational Health And Safety Policy​
As LAMSA Plast, it is an integral part of our job to take the necessary measures to minimize our negative effects on the environment during all our activities and to prevent losses by giving importance to worker health and safety for a sustainable and open future.
In this direction, LAMSA Plast creates environmental, occupational health and occupational safety management systems in accordance with the "Environmental Management System" and "Occupational Health and Safety Management System" standards by abiding by the laws, regulations and regulations, EU directives and other requirements for environmental and occupational safety and strengthens it by supporting it with continuous improvement.
It also makes its subcontractors apply the provisions stipulated by the laws, ISO 14001 and ISO 45001 standards, methods and principles with the same discipline and understanding.
Meticulous, in all activities carried out, to protect the environment, to continuously improve, to use natural resources effectively, to prevent pollution, to reduce and separate the wastes generated during their activities primarily at their source, to recycle them, to dispose of them with the most appropriate methods, in full compliance with the laws on environment and occupational health and safety. It accepts providing and creating safe working environments with the participation of employees and employee representatives as the basis of the Environment, Occupational Health and Safety Policy.